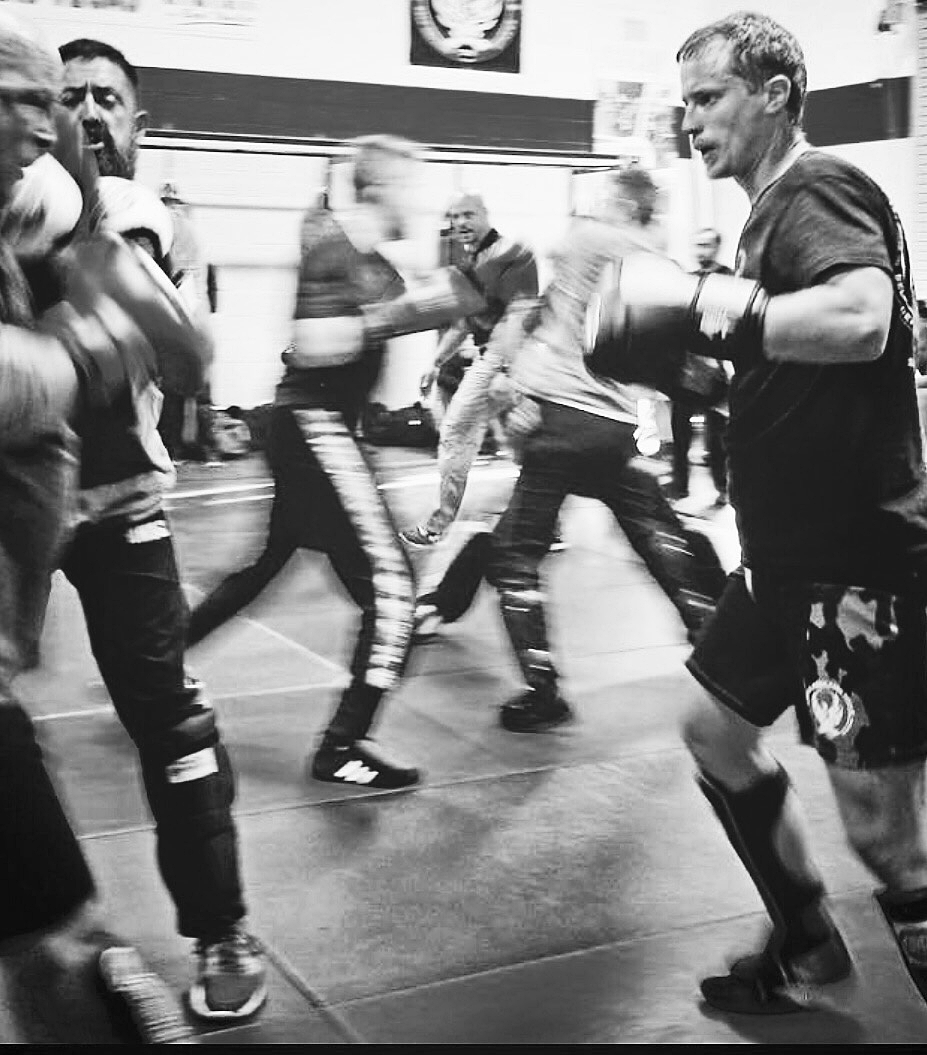 A monthly PKM membership includes four classes/week (Tuesday & Thursday).
TUESDAY
7:30pm - 8:30pm: Krav Maga
8:30pm - 9:30pm: Striking / Tactical Training
THURSDAY
7:30pm - 8:30pm: Krav Maga
8:30pm - 9:30pm: Striking / Ground Combatives
TRIAL CLASSES
Trial classes for prospective students are $25.00.
- Trial classes are non-refundable. You can only reschedule the trial class once.
- If you're unable to commit to attending class two days a week do not waste your time signing up for a trial class.
- Classes are semi-private with a dynamic curriculum. Membership is $250/month with a 1-year contract. No exceptions.
Founder Henoch Otero will contact you in a few days to schedule your trial class once you have completed your reservation below.
If you show up without having booked a trial class you will be asked to leave.
Krav Maga is widely recognized as the most comprehensive reality based self-defense system in the world today.
KRAV MAGA / STRIKING / GROUND COMBATIVES - TUESDAYS & THURSDAYS 7:30pm - 8:30pm / 8:30pm - 9:30pm
PKM offers high pressure simulations, reality-based training, and individualized feedback. Students practice defending themselves in day-to-day situations through challenging physical and mental conditioning. It is normal to feel out of your comfort zone at the beginning of training, but classes have a friendly and relaxed atmosphere. New students move at their own pace until they are confident with basic techniques before advancing.